Life in Barcelona
The City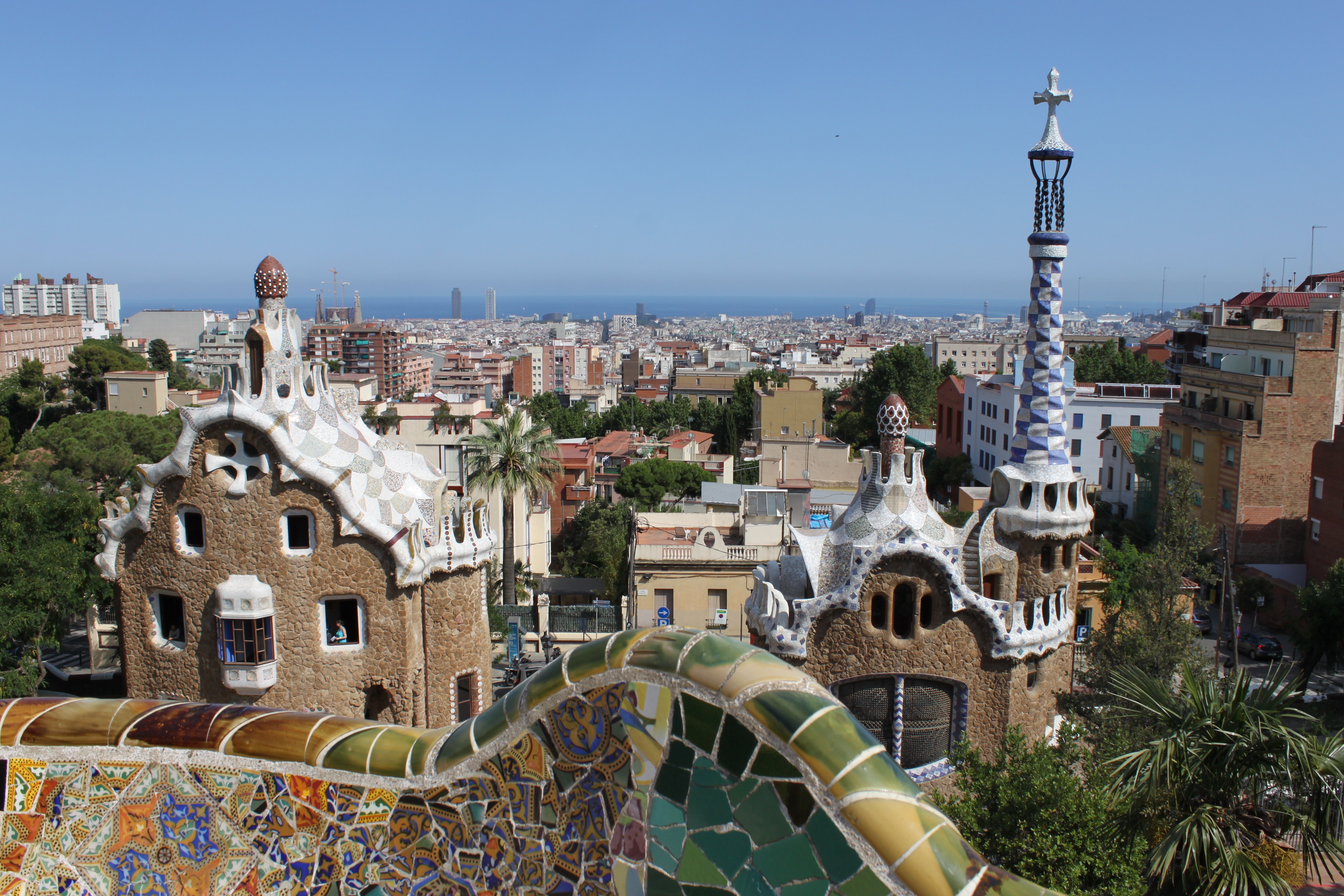 Barcelona - thanks to its location on the coast of the Mediterranean Sea - is synonymous with culture, a cosmopolitan atmosphere, urban design, and architecture. It is also a city that has a wide range of leisure activities available. For a brief history of the city, click here.
Practical Information
The practical information that follows will help students to safely enjoy their stay in Barcelona.