Life in Barcelona
The City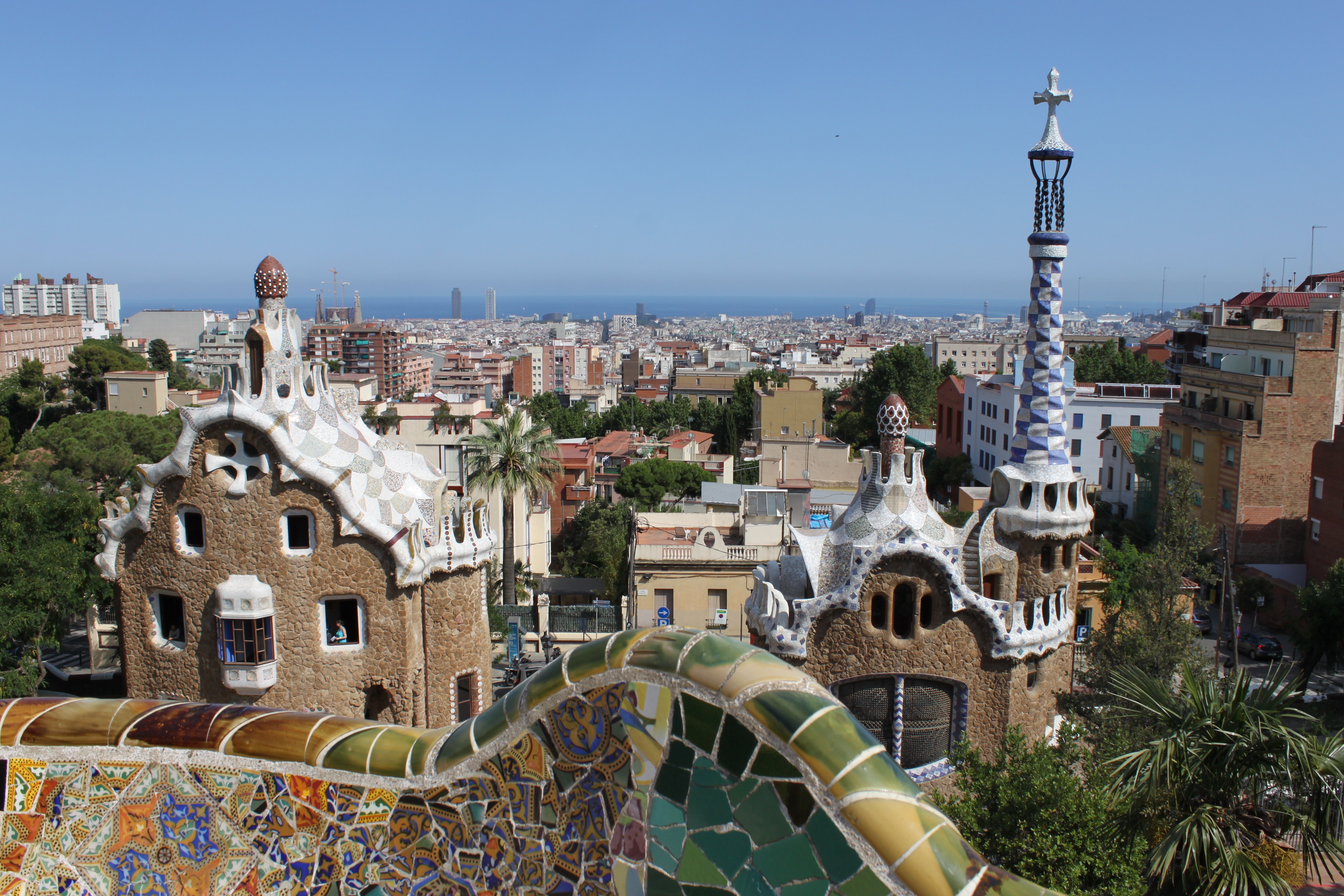 Barcelona - thanks to its location on the coast of the Mediterranean Sea - is synonymous with culture, a cosmopolitan atmosphere, urban design, and architecture. It is also a city that has a wide range of leisure activities available. For a brief history of the city, click here.
Practical Information
The practical information that follows will help students to safely enjoy their stay in Barcelona:
Online guides
The on-line publications below are just some of those that can be consulted to discover the most interesting events offered by the Ciudad Condal:
Student Blog
Students can also read the CASA-Barcelona cultural blog, written by program students about their free time activities both in and around Barcelona and Spain. Their experiences and recommendations are very useful for newly arrived students, and an excellent way to find out first-hand what they can do during their semester in Barcelona.