Overview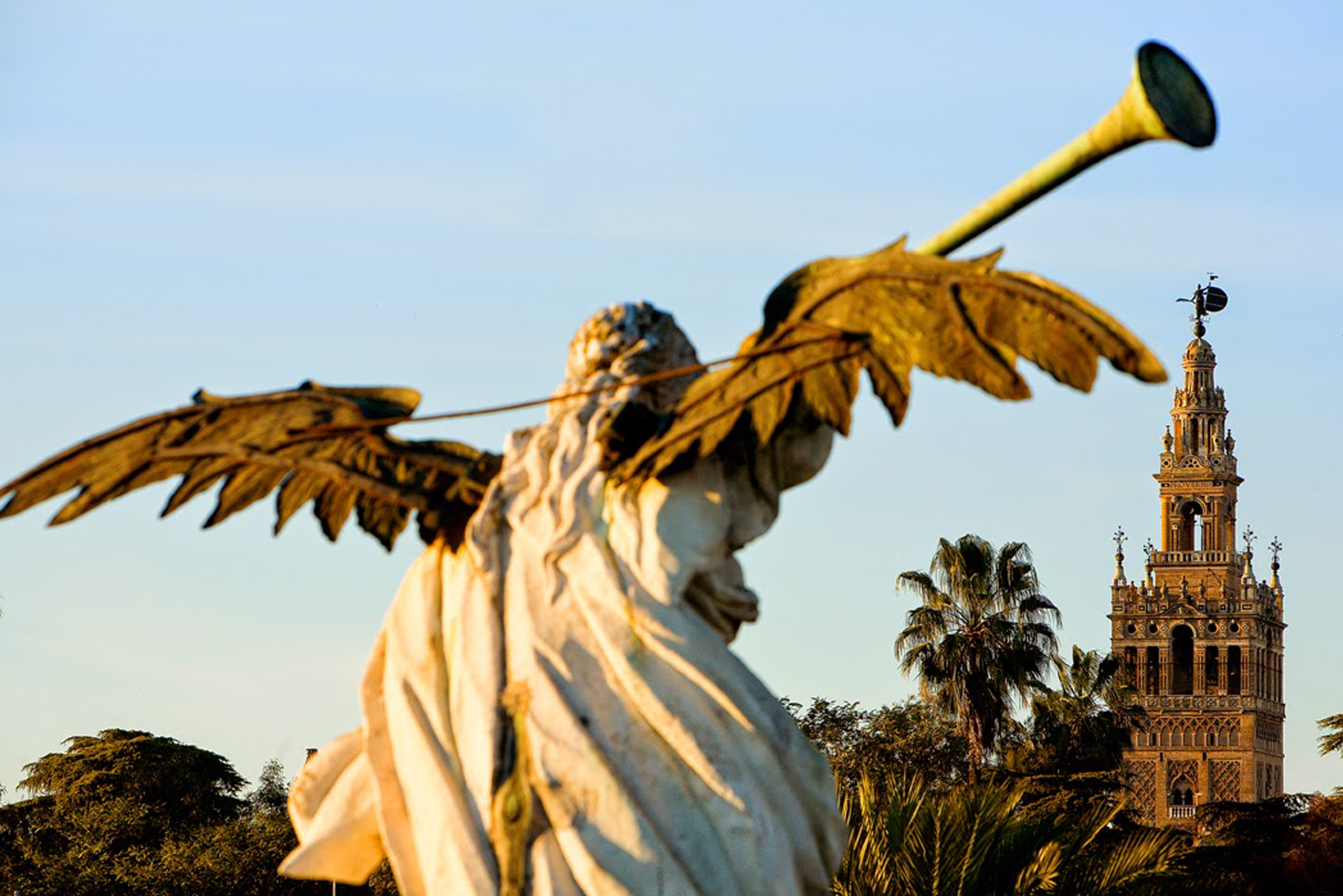 CASA-Sevilla is a multi-dimensional program designed to provide students with a complete immersion experience in Spanish culture and life, through the integration of linguistic, socio-cultural, historical and artistic studies, and experiential learning. The program goes one step further into the community, so that students can truly get to know Spain and improve their Spanish. Participants attend classes at the CASA-Sevilla Center and also take three courses at the University of Seville, where they are fully immersed alongside local students and complete most of their academic work. A mandatory course entitled "Beyond stereotypes: Encounters with the history, society, language and culture of Seville" helps students establish and achieve individual learning goals, and provides personalized linguistic support, preparation for classes at the University, specialized study visits, and participation in a community organization. All students are housed with Sevillan families and are part of family life. A series of cultural activities in Seville and the Andalusian region also provides students with a better perspective about the reality that surrounds them.
Seville is an ideal place to explore the present reality and the fascinating past of Spain. In Seville, students are exposed to the combination of sometimes overlapping and integrated cultures, aesthetic and religious traditions, oligarchies and democratic governments, conflicting histories, class identities, neighborhood, region, and nation identities. It provides students with a privileged position for the study of contemporary Spain. Over the semester or year, students will: take University courses with local students; explore history, culture and language through active learning in the classroom, around the city, and beyond; get to know the community through engaged, project-based work; and live in a Spanish household.
Participants in the program must have completed at least five semesters of Spanish at the university level before arriving in Seville. Being a language immersion program, students are expected to only speak Spanish while they are in the CASA program facilities and during any of the activities organized by the program. To ensure this, students must sign a language commitment upon arrival.
"The CASA-Sevilla program makes it impossible to drift through your five months in Spain without fully experiencing Seville, with its rich history, its proud Andalusian people, its incredible food, and its quintessentially Spanish culture."