Activities
Weekly CASA Seminar
During the semester, the program will hold mandatory weekly meetings with all students with guest lecturers, to discuss experiences and coordinate program activities. No student should sign up for University of Havana courses which conflict with this meeting period.
Lunch Seminars
Once a week throughout the semester, CASA-Cuba invites important researchers and practitioners to the gallery to give short talks on subjects of current interest in Cuba over a light lunch provided for seminar participants.
In addition to the Eastern Cuba field trip (see below), CASA will, over the course of the term, organize a variety of special lectures and local field visits that expose students to the tremendous cultural mosaic of Cuba. Topics may include Cuban music, food, religion, race and ethnicity, sports, and politics and will capitalize on CASA's extended network of contacts throughout Havana.
Other Cultural Events
Depending on student interests, each semester CASA-Cuba offers yoga and Cuban dance classes to students.
Beyond the cultural opportunities offered by the CASA-Cuba program specifically for our students, the city of Havana is full of opportunities for getting in contact with the rich cultural life in Cuba. We keep students informed through notices posted in the gallery and group e-mails. Our Facebook group is updated regularly with information about cultural and academic events taking place at the Casa de las Américas and in and around Havana.
Field Trips in Cuba
Eastern Cuba Trip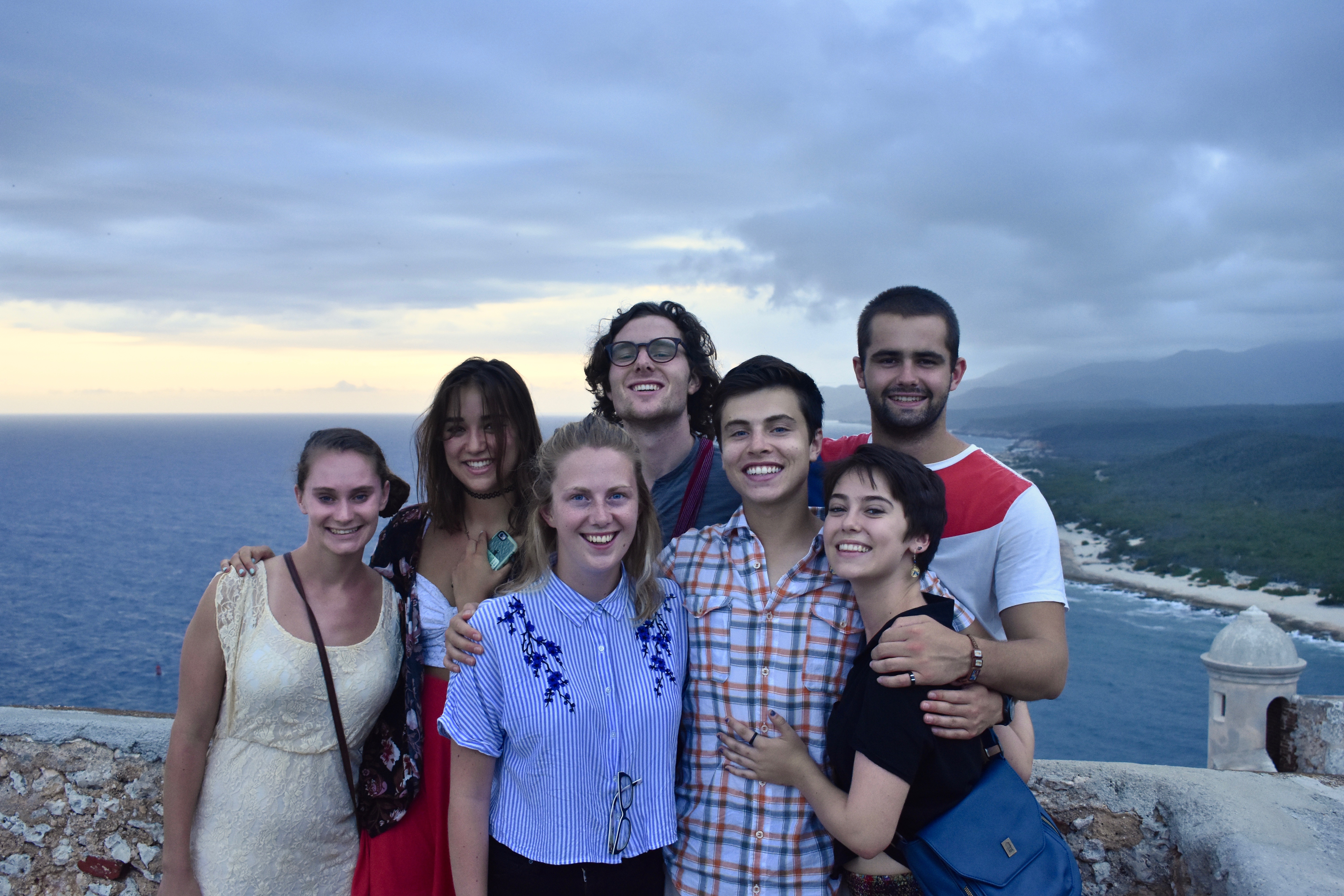 Mid-semester, the group will undertake an academic field visit to eastern Cuba. In each place visited, students will be guided by academics, local intellectuals and community members who will take them to important sites to learn about local history and contemporary community life.
Weekend Trips
At the beginning and end of the semester, two more weekend trips will be organized by the program. The destinations for these trips vary from semester to semester. Past trips have included visits to Santa Clara-Cienfuegos-Trinidad in the central part of Cuba, or to the beautiful valley of Viñales in western Cuba.
Student-Led Research Trips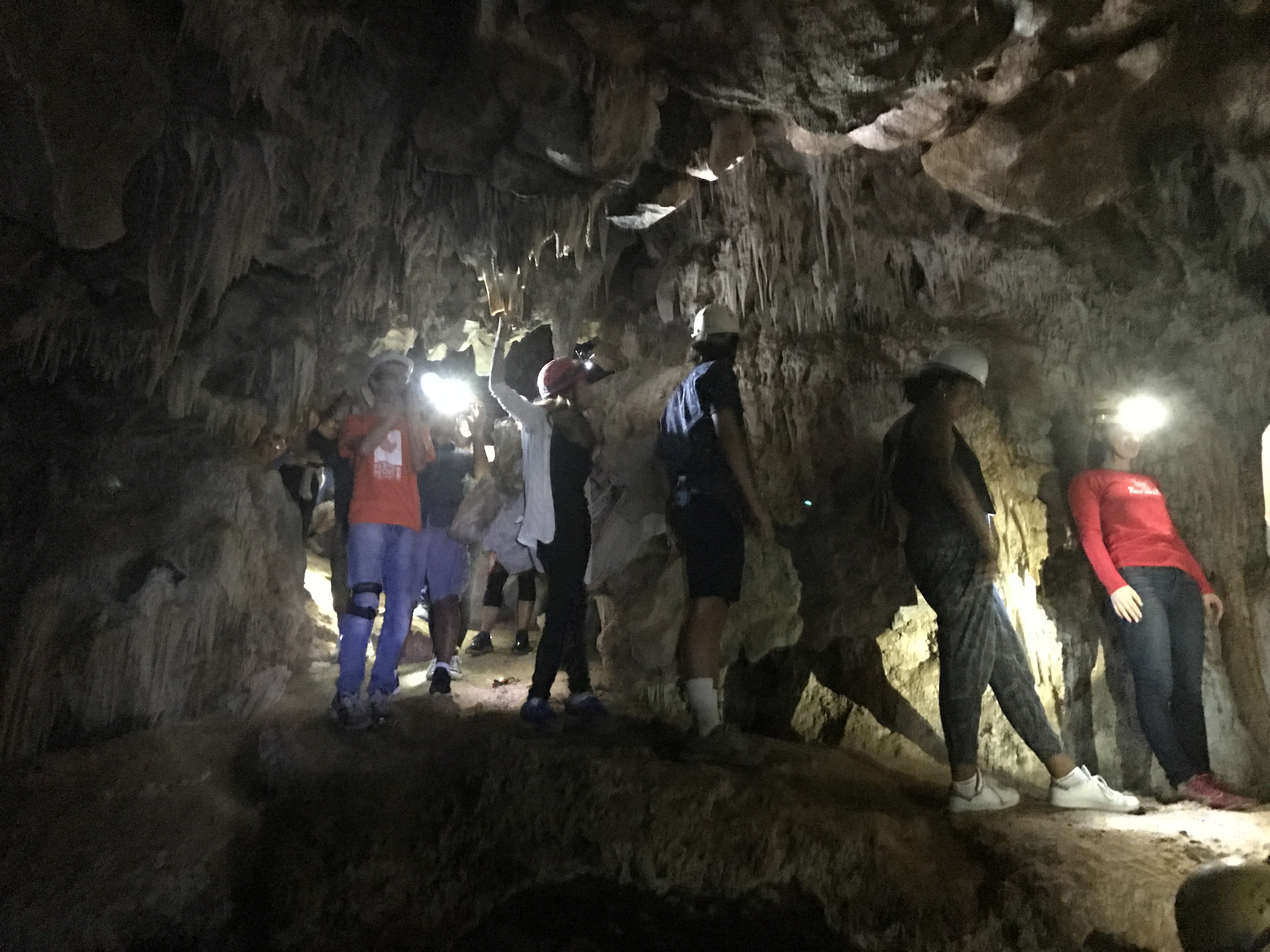 A second weekend trip is student-led. Students propose destinations for weekend study trips to explore different academic themes outside of Havana, and are responsible for making their travel arrangements with support from CASA staff. The student organized study trips (minimum two students) allow students to expand their knowledge of Cuba beyond the capital city of Havana.
All of these tours are an integral part of the program. Dates will be confirmed before the beginning of the semester so that there is no calendar conflict with other activities. Students should not schedule any outside activities or family visits during these dates.