Partner Institutions
The CASA-Cuba program provides students with a unique opportunity to have direct access to Cuba's leading institution of higher learning, the University of Havana, and to Casa de Las Américas, the Cuban government's premier research institution on Caribbean and Latin American studies, Cuban culture, and the arts.
Casa de Las Américas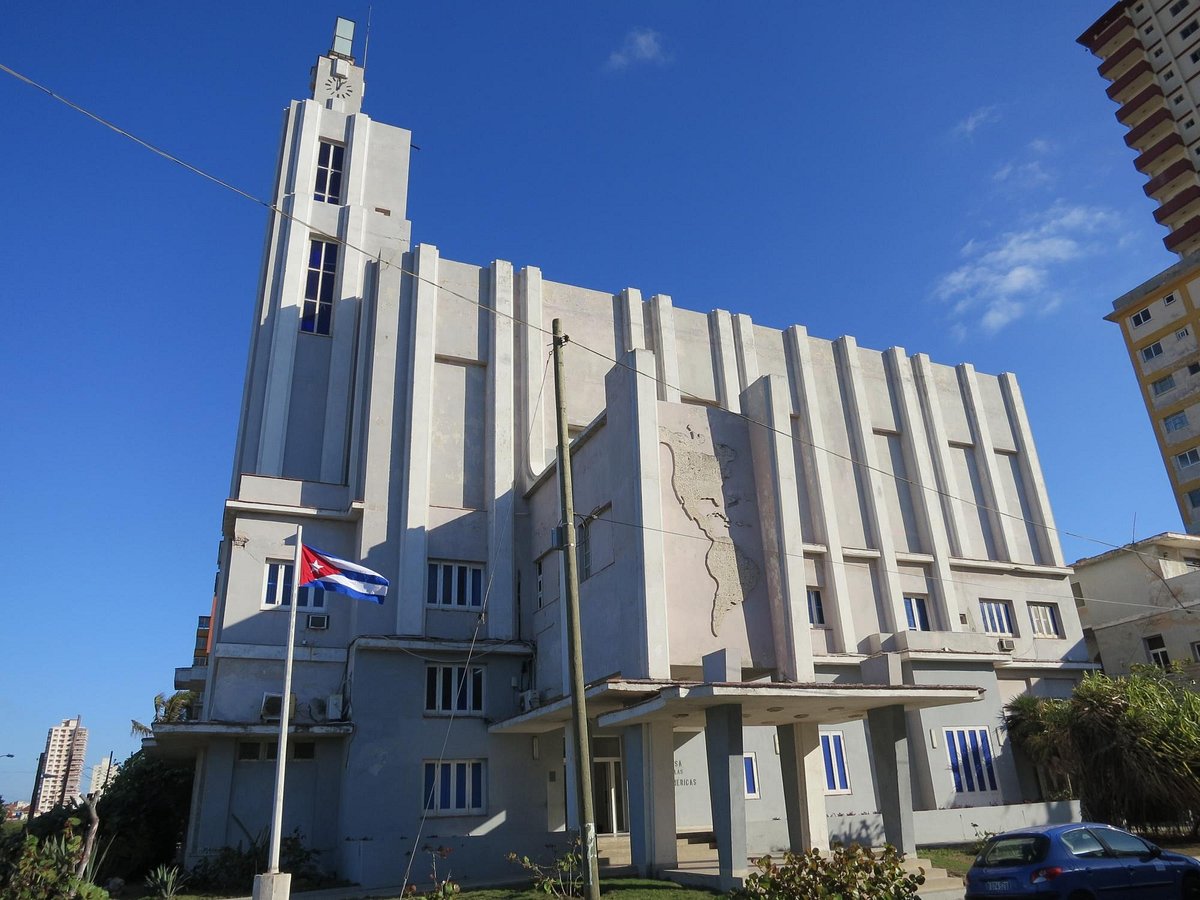 Casa de Las Américas (CDLA) is a cultural center that was founded by Haydee Santamaría in 1959, four months after the Cuban Revolution . This non-profit organization promotes, researches, sponsors and publishes the work of writers, visual artists, musicians, playwrights and experts in arts and social sciences in Latin America. It serves as a space for the discussion of artistic and literary ideas, and aims to develop and expand sociocultural relations across the Caribbean, in Latin America and around the world.
When all Latin American governments, with the exception of Mexico, cut ties with the post-revolution Cuban government, CDLA played a fundamental role in maintaining relations between Cuba and the rest of the continent. It facilitated the visits of many intellectuals to Cuba, who eventually confronted a new reality of the country and its people. Haydee Santamaría, heroine of the revolutionary struggle, presided over CDLA since its establishment until her death in 1980. Due to her clear vision, sensitivity, talent, generosity and understanding, CDLA has become a well-known and prestigious cultural institution in Cuba. It currently hosts a collection of over 6,000 works of art and regularly organizes concerts, competitions, exhibitions, festivals and seminars.
University of Havana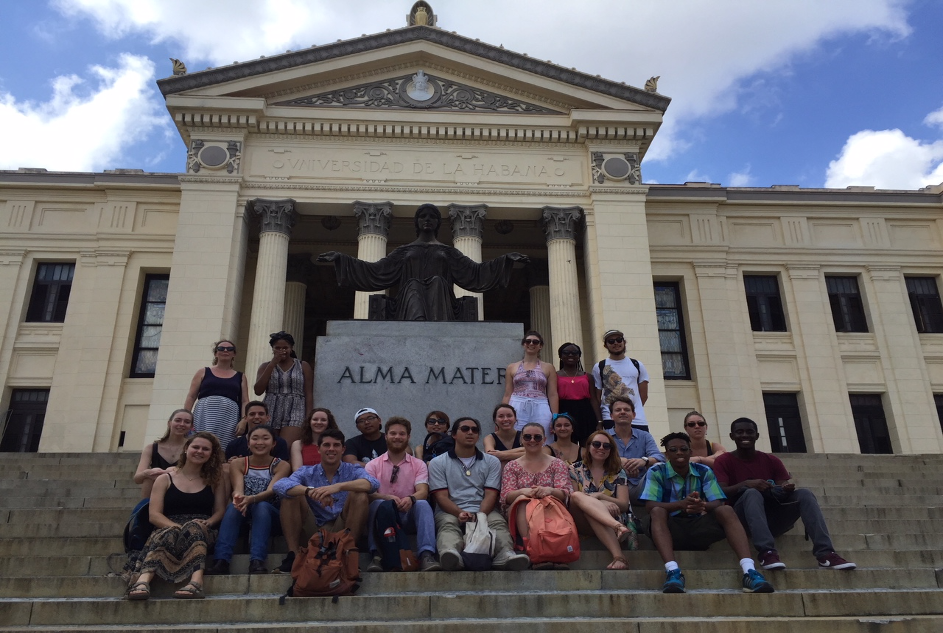 The University of Havana (UH) prides itself on being an institution of excellence, and its nearly 300-year trajectory has had a significant impact on defining Cuba's progress. Founded in 1728, UH is the leading Cuban institution of higher education whose mission focuses on contributing to political, cultural, social and economic development through the delivery of education programs in critical fields such as science, technology and innovation. UH consistently strives for academic excellence, social relevance and effective management of university processes, which have created both national and international impact. It distinguishes itself through the important role it plays in national culture and science and through its prestigious faculty — who together with students and staff — display a commitment to society, contributing to its sustainability and prosperity.