Housing
Covid Measures
In order to comply with heatlh and safety considerations on site all students will be housed in the Carlos V Residence Hall located on the Cartuja Campus of the University of Granada.
Independent Housing in Local Apartments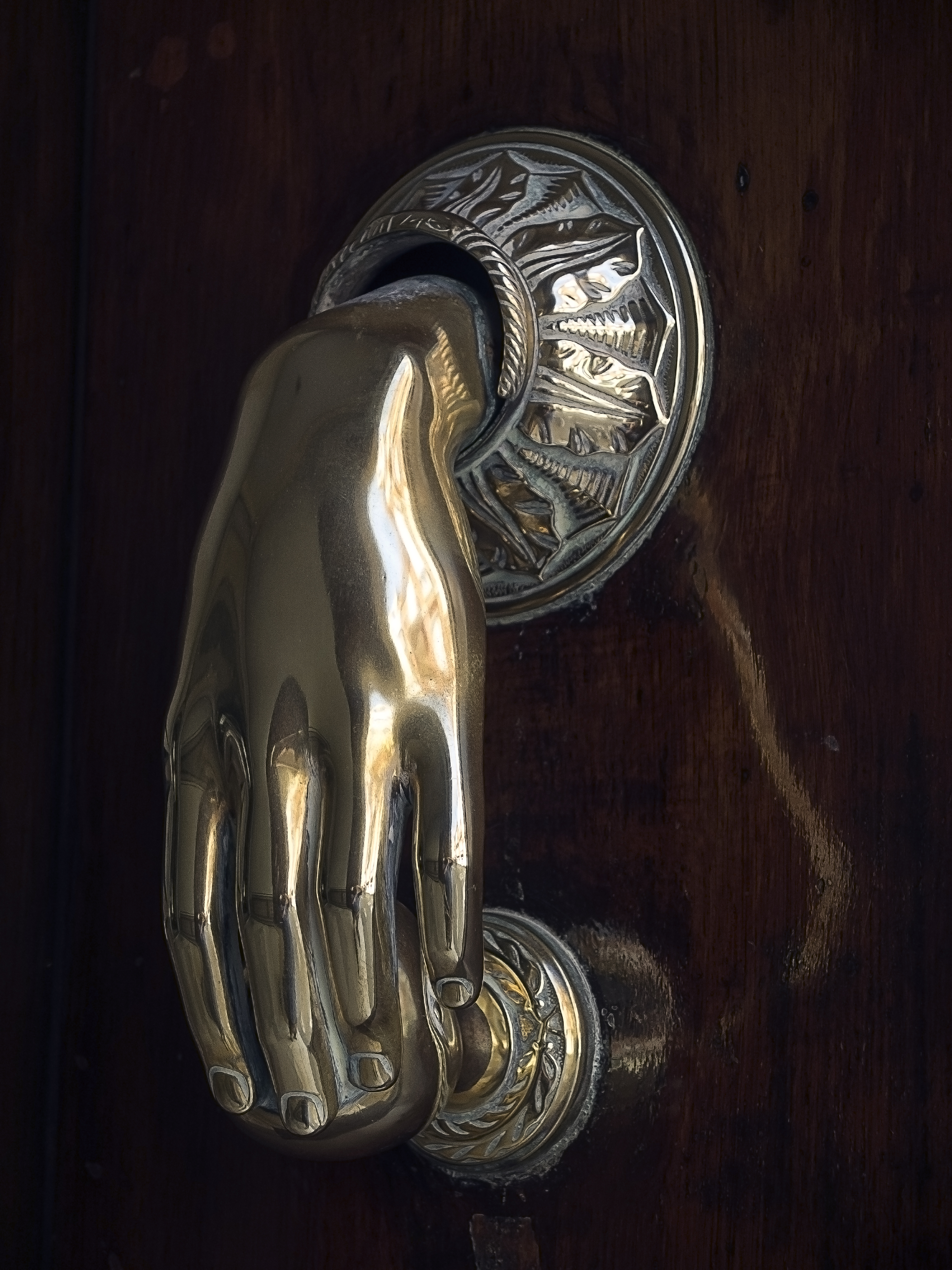 The CASA Granada Program permits independent living arrangements strictly for: 1) full-year students during their second semester in Granada, 2) students who have previously had a semester-long study abroad experience in a Spanish-speaking country. Only students in these specific circumstances may choose to secure their own housing in local apartments with other university students.
The qualified CASA Granada students who choose independent housing are responsible for locating an apartment, signing a lease, finding/screening roommates, paying rent and all utilities, and living truly independently (grocery shopping, cooking, cleaning, etc.). It is recommended that only the eligible students who have lived on their own previously consider this option. Independent students should aim to live with local and international students from non-English speaking countries. Students who live with other English speakers will be at a serious disadvantage when it comes to practicing and improving Spanish language skills. With over 60,000 students in a city of 250,000, Granada has many student-oriented apartments, cafeterias and cafés, where independent students can find economical accommodations and meal options.