Housing
Arrival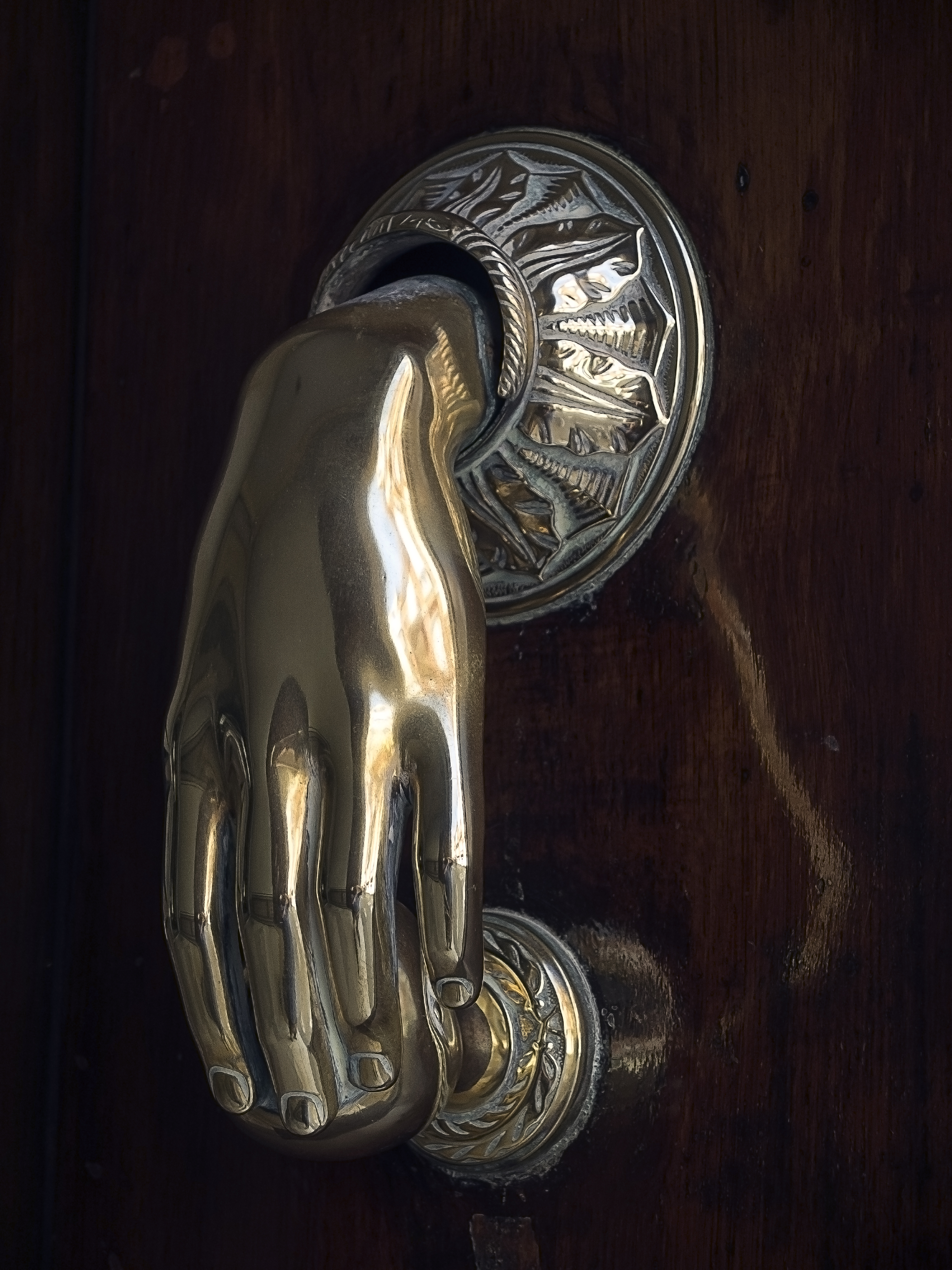 Students' first two nights in Granada are spent together in a centrally-located historical hotel, an excellent point of departure for walking tours around the city center. CASA-Granada directors welcome the students and begin to get to know them during group meals provided during the first two days of the program. On the third day, students move into their respective housing arrangements. Students who choose home stay accommodations will be picked up at the hotel by their host families in time to have lunch with them that day.
Homestays
Most students live with carefully selected Spanish host families in Granada, within a 20-minute walk from school. There are numerous benefits to living with a host family, the most important of which is the constant exposure to Spanish language, cultural norms and cuisine.
In a homestay, all meals are provided and shared with the family (as work and class schedules allow); and daily conversations around the table can be a wonderful way to expand one's vocabulary and understanding of current events in Spain. Bed linens and towels are also provided, and students' laundry is washed weekly.
Students are given keys to the home (generally a "piso" similar to a condominium) and can come and go as they please.
There is no curfew, only an expectation of common courtesy and open communication. Internet access is also provided in every homestay accommodation.
It is important to make note that, as in the USA and elsewhere, the composition of a Spanish family will vary from home to home. A "family" may be comprised of a full family including mother, father, kids and a dog, or a single mom and her kids, or a young couple with no kids, or a widowed señora and her adult son/daughter, etc.
It is also a possibility that CASA students (one or two to a home) will share their residence with another international student. The University of Granada (UGR) is the most highly requested destination among ERASMUS students (European study abroad students) and is also a popular destination for Asian, North African and Latin American students. This brings a young, engaged international community not only to the city of Granada but to the homes of its residents as well. CASA Granada students often learn a great deal about other countries and cultures through friendships with their international housemates, and continue to improve their Spanish as it is generally the shared language!
Student Residences
Limited spaces are available at centrally located, full-board student residences where serious CASA-Granada students can live and study with UGR students in a dynamic and supportive environment. Interested students should make this preference known as soon as possible to improve their chances of reserving an available room.
Independent Housing in Local Apartments
(note eligibility requirements below)
The CASA Granada Program permits independent living arrangements strictly for: 1) full-year students during their second semester in Granada, 2) students who have previously had a semester-long study abroad experience in a Spanish-speaking country. Only students in these specific circumstances may choose to secure their own housing in local apartments with other university students. The qualified CASA-Granada students who choose independent housing are responsible for locating an apartment, signing a lease, finding/screening roommates, paying rent and all utilities, and living truly independently (grocery shopping, cooking, cleaning, etc.). It is recommended that only the eligible students who have lived on their own previously consider this option.