Activities
The CASA-Granada program offers a wide range of cultural, linguistic, and outdoor activities for students at all levels of Spanish language proficiency.
Orientation
A comprehensive, mandatory orientation program is delivered during the first several days of the semester to help students get acclimated to the city, the university, and to the cultural norms they will experience in their accommodations and in their daily lives. Health, safety, and emergencies are covered in great detail. Academic culture and regulations are also explained in depth, and students sign a contract acknowledging and accepting their academic responsibilities.
Beyond the initial orientation period, ALL ACTIVITIES ARE CONDUCTED ENTIRELY IN SPANISH. They are specially designed to take the students' various levels of language skills into consideration and support the advancement of their respective proficiencies. Students receive the right balance of challenge and support, facilitating their learning in both the subject matter and the language. The activities are always educational, engaging and participative.
Cultural and Outdoor Activities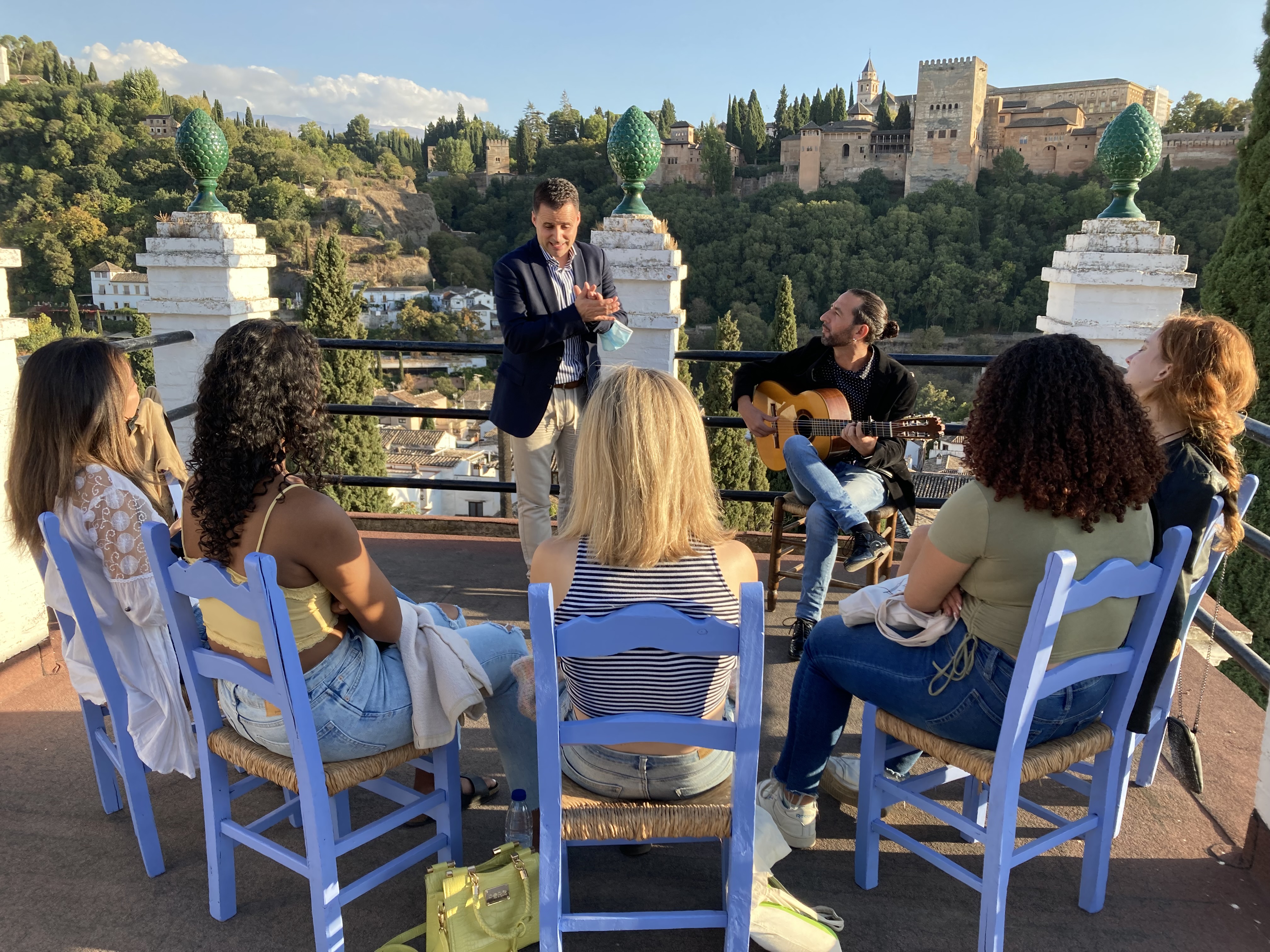 Every semester, the CASA-Granada program includes several cultural activities and excursions. Active student participation is expected in all of the program activities, as they are considered an integral part of the overall learning experience.
The focus of the guided visits and hands-on activities ranges from monuments to mountains, from musical to culinary, from ancient to cutting-edge. The goal is always the same: to offer co- and extra-curricular activities that are both educational and fun.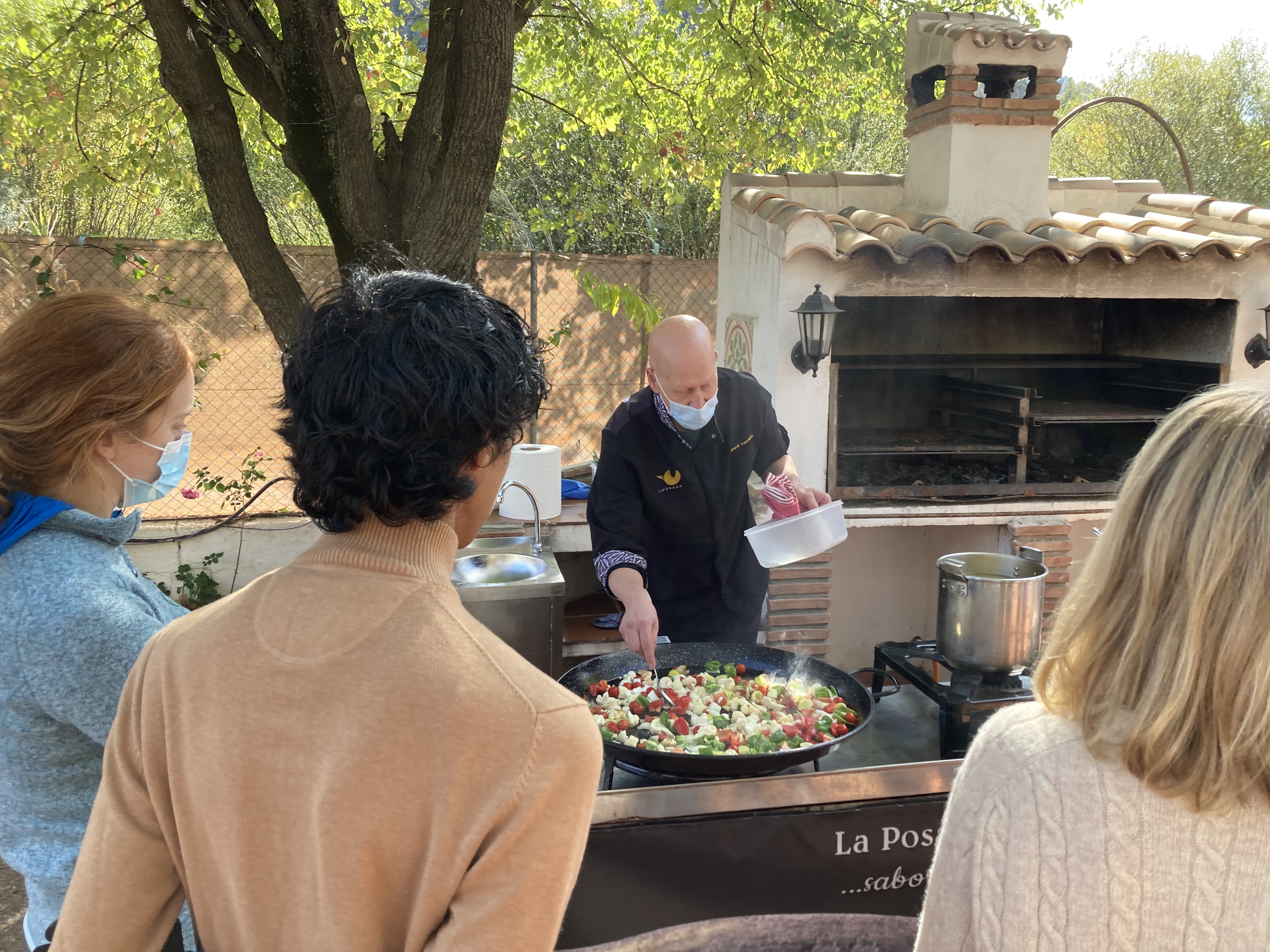 In addition to walking tours with expert faculty, and cooking classes with local chefs, students are invited to participate in a wide range of outdoor activities organized by the Center for Modern Languages. Students can hike out of the city, mountain bike along trails behind the Alhambra, ski on the Sierra Nevada, and sail on the Mediterranean Sea with trained and friendly CLM group leaders.
Student Reflections
" The biggest benefit of the group activities for me was spending time with the CASA group in structured activities that we would not have found ourselves."
–Fall 2021
" I liked it because it was super intimate and more of a local experience, and we got to see great local offerings of andalucia"
-Fall 2021