Partner Institution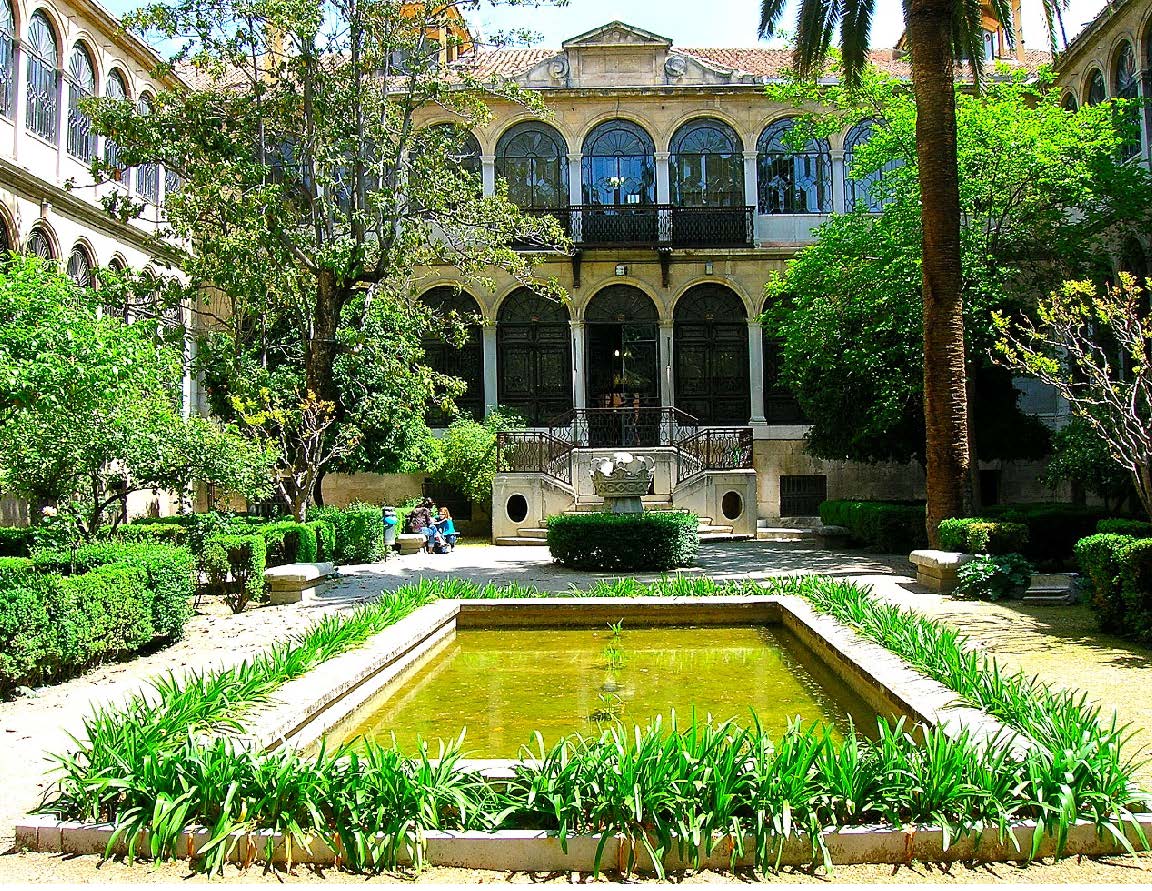 The University of Granada (UGR), founded in 1531 by the Emperor Charles V, is one of the oldest universities in Europe. Its Islamic roots go back to the original Palacio de la Madraza, founded in 1349 by Sultan Yusuf I. For almost 500 years, the University has been a clear exponent of historical, intellectual and cultural tradition and an important center of education among Europe's universities. Today, it is a comprehensive research university with stunning architecture that spans from the 16th century to the present. Ranked number two-four in Spain according to the 2021 ARWU-Shanghai Ranking, the UGR is internationally recognized for its excellence in research in several scientific fields, boasts over 400 research groups across the University departments, and has 12 research institutes. It is ranked among the top 40 universities in the world for Food Science and Technology research. With seven campuses, over 60,000 students, and vast range of courses offered, the University of Granada is one of the largest universities in Spain. The combination of UGR's renovated historical buildings and facilities throughout the city center, along with its cutting-edge research labs at the state-of-the-art Health Sciences Technological Park, make the University of Granada a unique and spectacular place to study.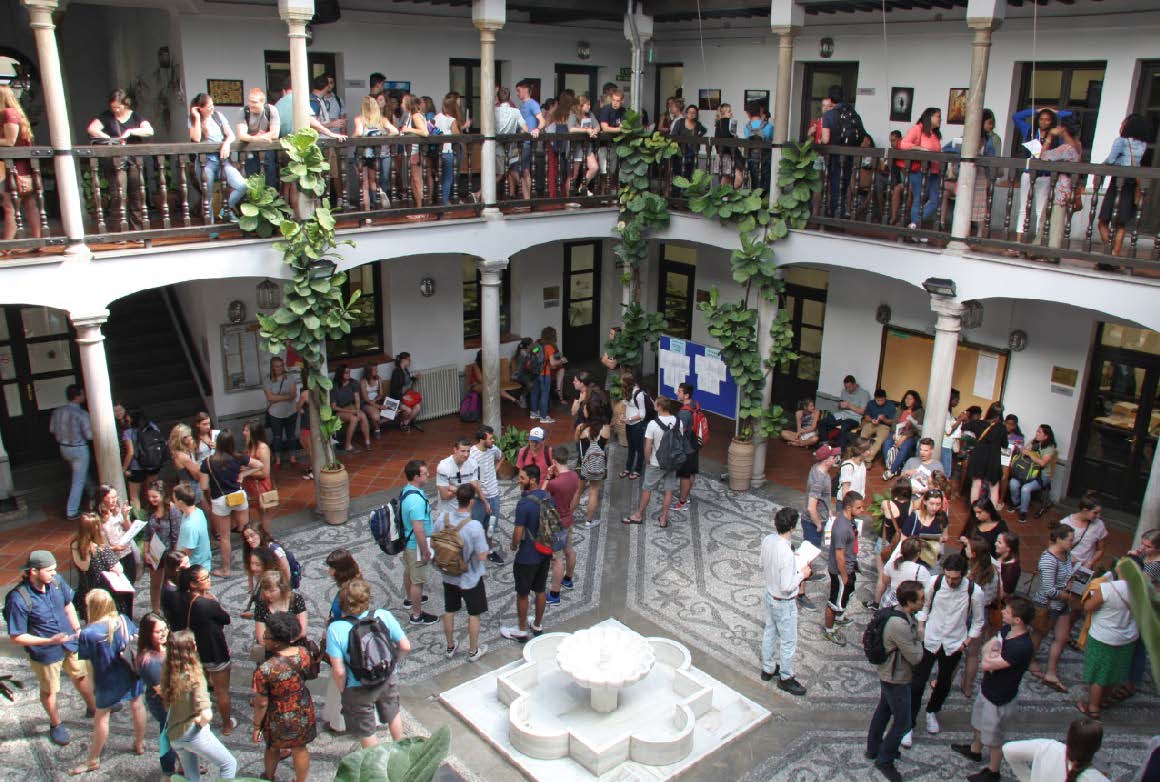 The University of Granada's Center for Modern Languages (CLM) offers both local and international students a multi-cultural, multi-lingual environment where world perspectives and traditions are exchanged on a daily basis. Students from 35 different countries around the world come yearly to the CLM to study Spanish language and culture, while Spanish students are studying other modern languages in the classrooms right next door. Recognized by the Cervantes Institute for excellence in the delivery of a broad array of language programs, the CLM is a pioneer in Spanish language instruction for international students, with origins that date to the delivery of its first program nearly 50 years ago.
The CLM is fully equipped with a specialized languages and linguistics library, and the most up-to-date audio-visual aids in both classrooms and language laboratories that are set up for multimedia and audio-video activities. The two CLM buildings are located in the historic Realejo neighborhood in close proximity to the newly renovated UGR School of Architecture. The main building is found in the old Palace of Santa Cruz (16th C.), the restoration of which — for educational purposes — was completed in 1992. The second building is the old Hotel Kenia, adapted for teaching purposes in 2005.