Research, Internship and Volunteer Opportunities
Community Engagement
"The vocabulary I picked up from working with Mujeres Supervivientes helped me become the empathetic, passionate activist that I always strive to be—in Spanish."
"By the end of my time in Sevilla...I had learned the language of agriculture, but I had also learned the language of activism, collaboration, sisterhood, and self-care."
"During the first meeting, I did feel uncomfortable with my blind partner. I did not know what to do, whether I was going to walk correctly or not. But after our first conversations I felt much more comfortable with her, with her dog, and with her blindness. She taught me a lot about the world and about courage."
"The radio station is a community of free expression. It is a place where I could think about the systemic problems in Seville and in our society. Through conversations with my mentor, I learned about the importance of community platforms... I realized that public organizations are very important to transform democracy in the world and to give voice to people."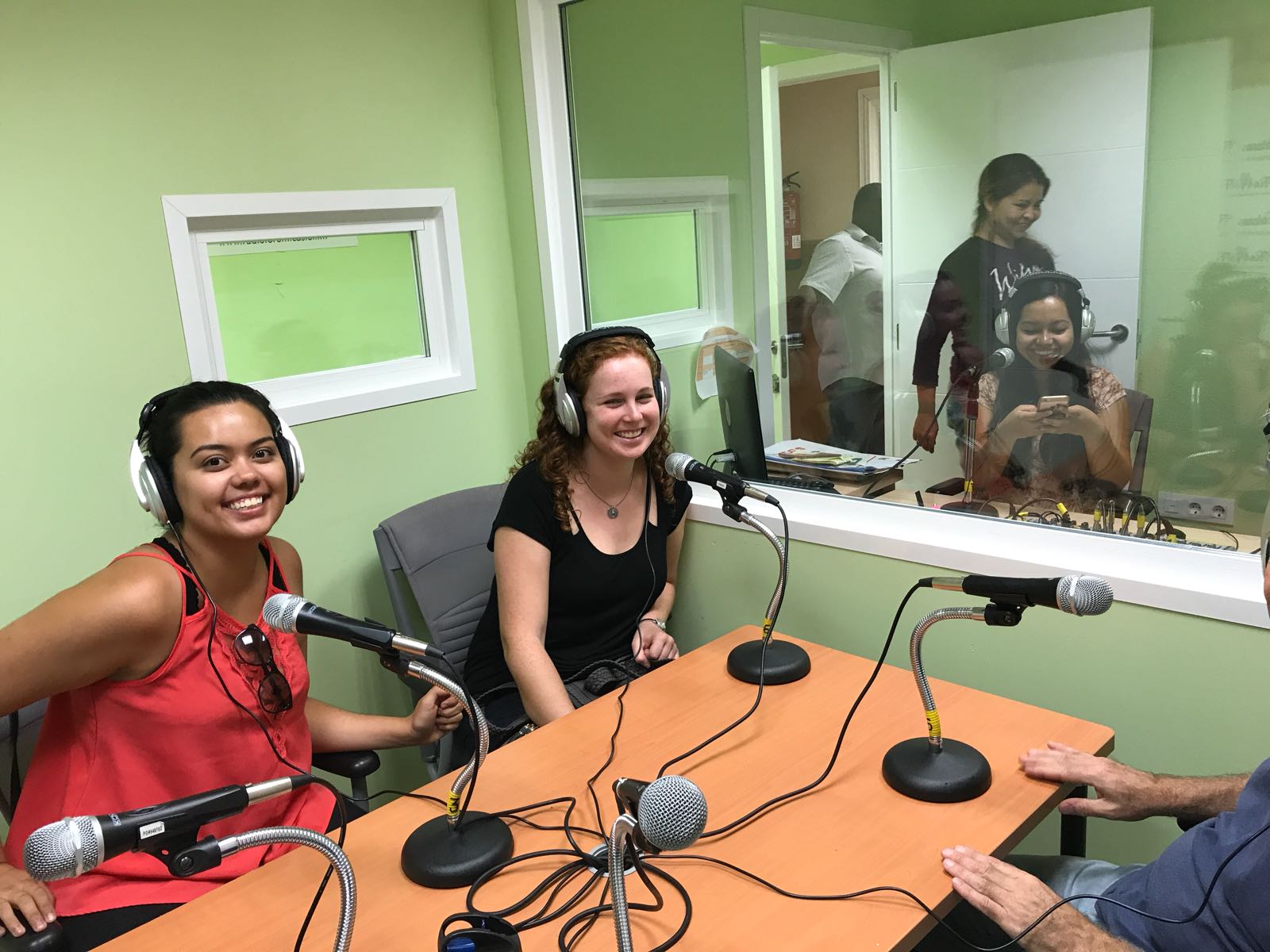 As part of the course "Beyond Stereotypes," CASA-Seville students carry out community service-learning in a local organization. Each student can choose among a group of organizations with which the program has educational collaboration agreements. Through this experience, the students are expected to deepen their knowledge of the local society and culture, to put into practice the research tools learned during the first weeks of the program, to develop their own socialization strategies, and to reflect on what they learn and research. The learning acquired through this experience is one of the cornerstones of the semester in Seville.
Community organizations vary, but have included the National organization for the blind people, an urban garden, organizations dedicated to helping immigrants, and bilingual education.
During their first days in Seville, students have a personal interview with program staff where they learn about the community organizations available and the tasks they are expected to do there. Based on this information, students choose their preferred placements. Afterwards, they are accompanied to the organization and introduced to their tutor. After the orientation provided by the organization, students work and maintain this relationship a few hours a week throughout the whole semester.
Conversation Partners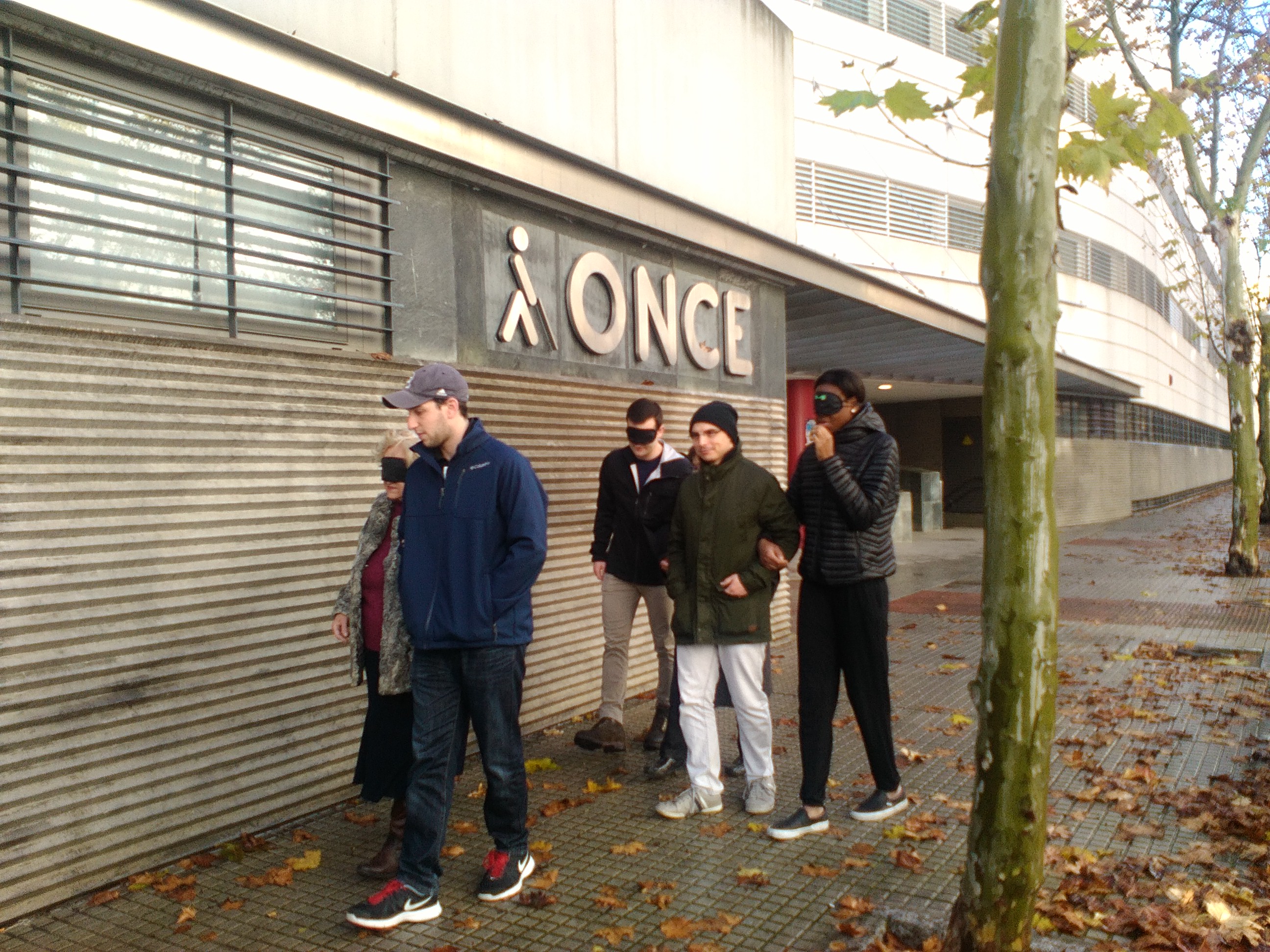 El Programa de Intercambio Lingüístico, offered by the University of Seville, aims to facilitate communication between Spanish and international university students to promote greater knowledge of their respective countries and languages.
There are two types of language exchanges: the Tandem, in which two people with common interests meet to converse in their native languages; and Conversation Groups, which are similar to Tandems, but with groups of students from different backgrounds. Meetings are scheduled regularly throughout the semester or academic year. The program recommends that all students take part in one or more exchanges throughout the semester, as it is a very fun way to practice Spanish and meet students from Seville and from other countries.