Life & The Cost of Living in Santiago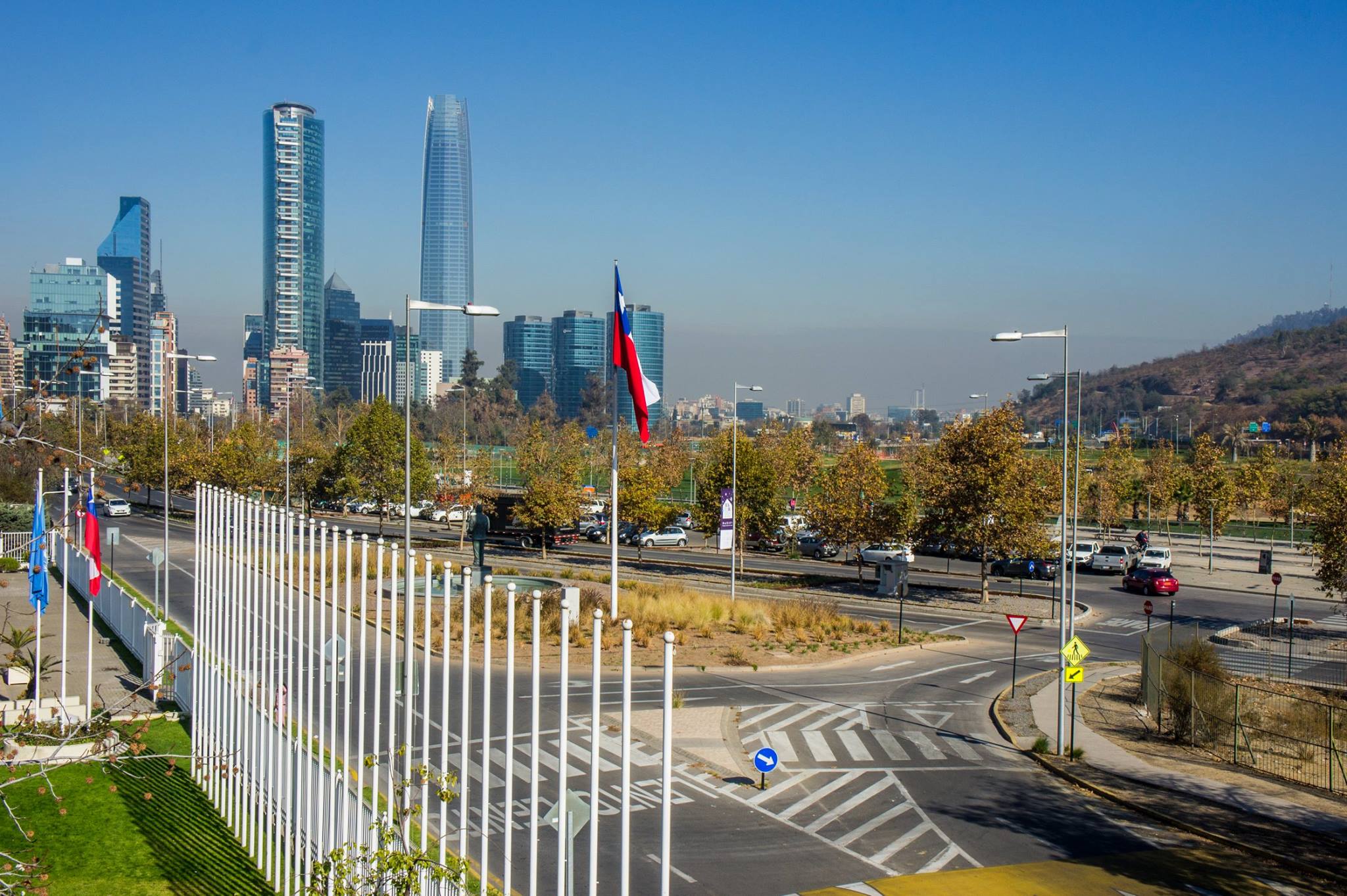 Considered the powerhouse of the Chilean "economic miracle," Santiago, located in a valley between the Andes Mountains and the Pacific Ocean, has become a fusion of colonial roots and modern development. Filled with parks, renovated neighborhoods, and cultural sites, Santiago is becoming a top destination among tourists in Latin America.
Santiago's steady economic growth has transformed it into a city with an interesting theater and restaurant scene, extensive shopping centers, an increasingly rising skyline (the Gran Torre de Santiago is the tallest building in Latin America), and South America's most extensive subway system, the Metro de Santiago.
During the latter third of the 20th century, Chile underwent political and economic tumult — including a coup d'etat in 1973 by military General Augusto Pinochet, an economic collapse in the early 1980's, and massive civil resistance leading to human rights violations between 1973 and 1990. Even today, effects of those difficult years can be felt and are often reflected in art, music, and theater.
Some articles about tourism in Santiago can be found at:
Transportation
Santiago has an extensive and reliable public transit system, which consists of the largest metro in Latin America and various "micro" (bus) routes. Students can also use RadioTaxi services and Uber to get around the city.
Buses between Santiago and nearby cities like Valparaíso and Viña de Mar depart daily, and overnight buses are also available to many other cities farther to the north and south.
Comodoro Arturo Merino Benítez International Airport is Santiago's airport, located about 20 minutes by taxi from the city's center. It offers both domestic flights to points in the far north and south, as well as international flights throughout South America and to the United States.
---
Cost Table
Expense
Expense Type
Spring
Fall
Tuition and Program Fee*
Billed by home institution
Provided by home institution
Provided by home institution
Housing Fee (includes housing, three meals/ day, laundry)
Billed by home institution
$5500
$6500
Health Insurance (this refers to home school insurance)
Varies
Varies
Varies
Airfare (R/T to and from Santiago; varies depending on departure location)
Direct Student Cost
$1,850 (approx)
$1,850 (approx)
Estimated Personal Expenses (varies according to individual spending habits)
- Meals not covered by program fee
- Academic supplies/books
- Local Transportation
- Personal Expenses and Travel Expenses
Direct Student Cost
$3,050 (approx)
$750
$400
$400
$1,500
$3,050 (approx)
$750
$400
$400
$1,500
* Program Fee includes
- General orientation, cultural activities, and excursions
- Program Excursion (San Pedro de Atacama; Patagonia)
- Pre-departure materials and advising