CASA Center in Buenos Aires
Staff
Maria José Ferreyra - CASA Resident Director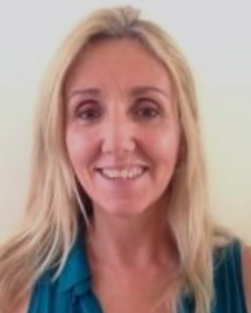 María José Ferreyra works in Buenos Aires, coordinating the Study Abroad and Summer Internship Programs in Argentina for Harvard University/CASA. She is an instructor of Modern Languages and Literatures and a graduate of the Universidad Nacional de Córdoba (1986). She served as Student Advisor to the Centro Binacional Argentino-Norteamericano (IICANA). In 1992, she lived in Boston and worked as an instructor of Spanish at the University of Massachusetts; she also worked in adult and child education in Brookline, MA.
Between 1995 and 1996, she was instructor of Spanish at Boston University, Tufts University, Brandeis University, and Simmons College. Previously, she was the Head of the International Department at the Northlands School in Buenos Aires. She has also taught Spanish as a Second Language for the International Baccalaureate program. Her interest in American culture and intercultural experiences began in 1980 when she lived and completed her high school studies in Rhinebeck, NY.
Magdalena María Richards Donnelly - CASA Student Programs Coordinator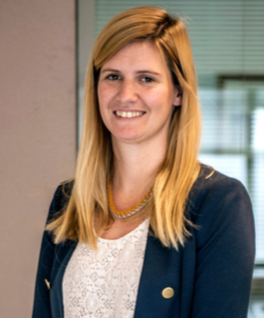 Magda joined the David Rockefeller Center and the Consortium for Advanced Studies Abroad (CASA) in May 2017. In this role, Magda works with students participating in the semester-length CASA study abroad program, and with the DRCLAS Summer Internship Program for Harvard College students.
Magda holds a BA in Philosophy from the Catholic University of Argentina. While studying, she participated in a one-year exchange program at the University of Cologne, Germany. She recently worked at the Buenos Aires City Government, managing the entrepreneurship area. She also worked for several years as Institutional Director at Junior Achievement Argentina, fostering entrepreneurship education and job skills in young people. She was also an intern at Atlas Network in Washington, DC. Previously, she was a teacher of Philosophy and German. She collaborates as a volunteer in several projects, think tanks and NGOs: Libertad y Progreso, Poverty Inc, Montessori Foundation in Argentina and Instituto Acton. She combines diverse experience in institutional and public relations, corporate social responsibility, and implementation of social projects.