Activities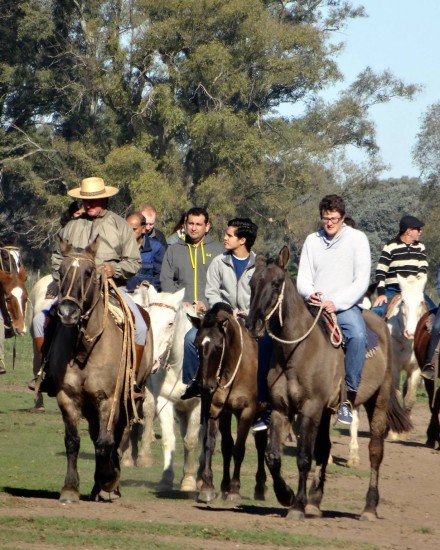 Upon the students' arrival, the CASA staff facilitate a week-long orientation to ensure that the students' academic and social transition into Argentinean culture is a smooth one. This is achieved through daily presentations and cultural, practical and academic events which are part of the Pro-Seminar course.
Additionally, the Resident Director works closely with the local university exchange programs so that CASA students are included in all orientations, dinners, sports teams, and other organized social events. Students may also be matched up with local host students who show program participants around the city, and introduce them to Porteño and broader Argentinean culture.
In addition to the academic, social, and cultural support provided to the students, the CASA center coordinates a series of activities and trips, such as museum visits and day-trips. A three-day long trip to Santiago, Chile, provides insight on regional differences within South America.