Fall 2021 Study Abroad Resumption Plans
We are pleased to be able to resume CASA Barcelona, CASA Granada, CASA Seville and CASA Trinity for the Fall 2021 semester. Note that program start dates, co-curricular activities, academic offerings, and other logistics may be adjusted in order to comply with health and safety considerations on site.
Informed by a careful consideration of public health conditions, travel restrictions or other factors, CASA Argentina, CASA Brazil, CASA Chile and CASA Cuba will continue to be suspended for the Fall 2021 semester. Students are encouraged to be in touch directly with their study abroad advisor with any questions.
Overview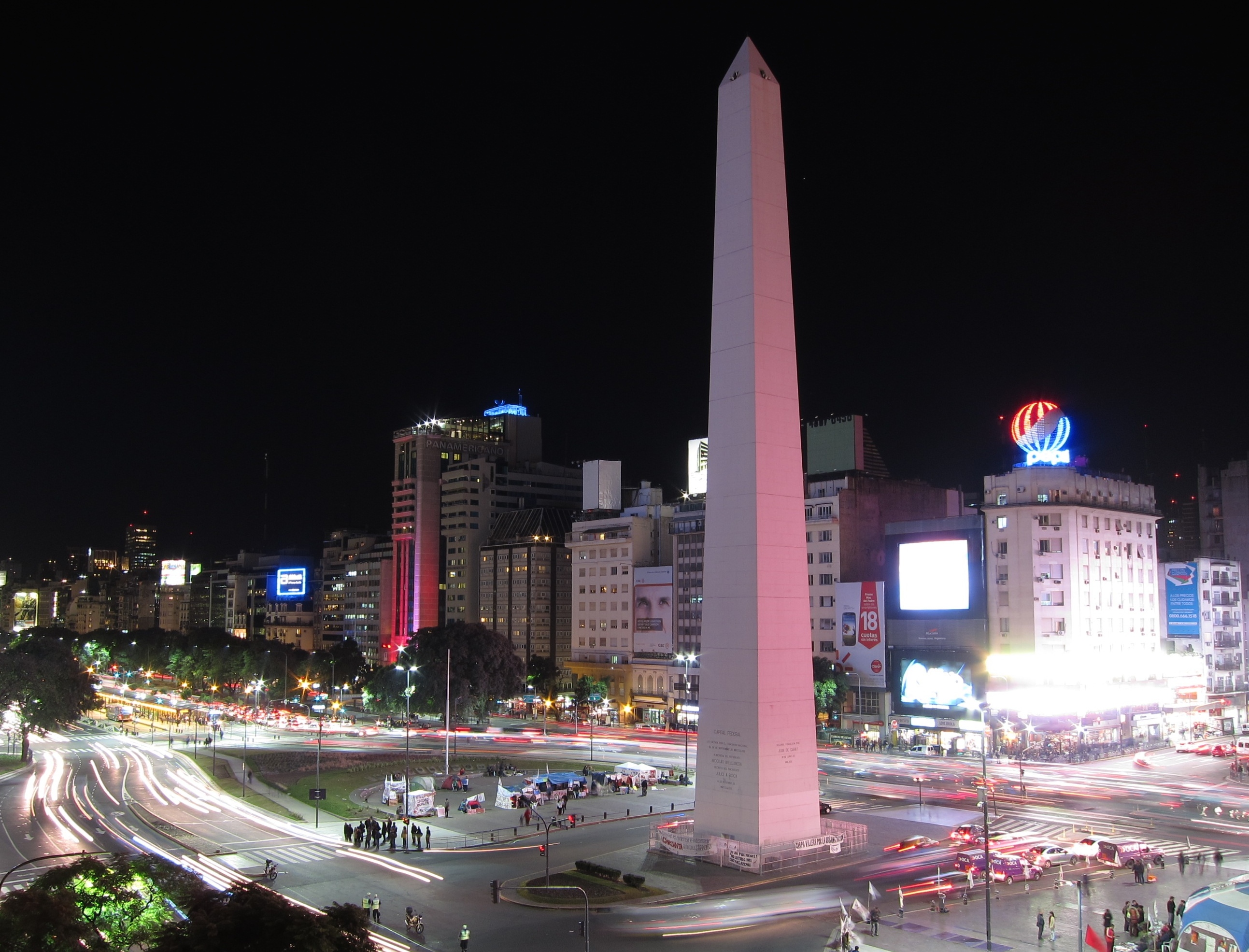 A vibrant and cosmopolitan hub of multiculturalism, Buenos Aires continues to welcome and embrace immigration as it enriches both the city and the country. Students can study about human rights and learn from different civic engagement, in academic and non-academic settings. The city offers a dynamic and exciting urban environment for the appreciation of Argentine arts, culture, public and private education and a diverse society constantly changing due to its historical development between prosperity and political and economic crises. Volunteering opportunities and community service are available to all students to participate in local and international public and private organizations.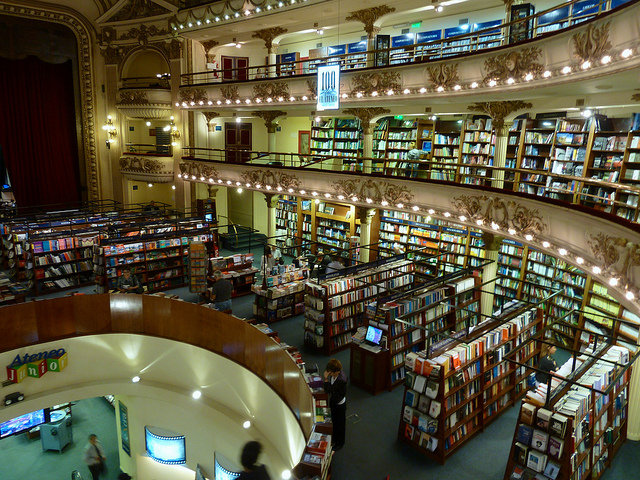 The CASA-Buenos Aires program provides undergraduate students with the unique opportunity for full immersion in Argentine culture and the Spanish language, while receiving transfer credit to apply toward their home university degree. Students take a Pro-Seminar course as well as local university courses with Argentinean students, completed at one or more of four top local universities: Universidad de Buenos Aires (UBA), Universidad Torcuato Di Tella (UTDT), Universidad de San Andrés, and Universidad Nacional de las Artes. The CASA-Buenos Aires staff assist students with course selection and provide individual academic advising. An orientation program assists students in learning about the Argentine lifestyle and helps familiarize them with Buenos Aires and the country's cultural history, politics, and literature. CASA-Buenos Aires also offers cultural activities, local excursions, and lectures to introduce participants to the local context.