CASA Center in Rio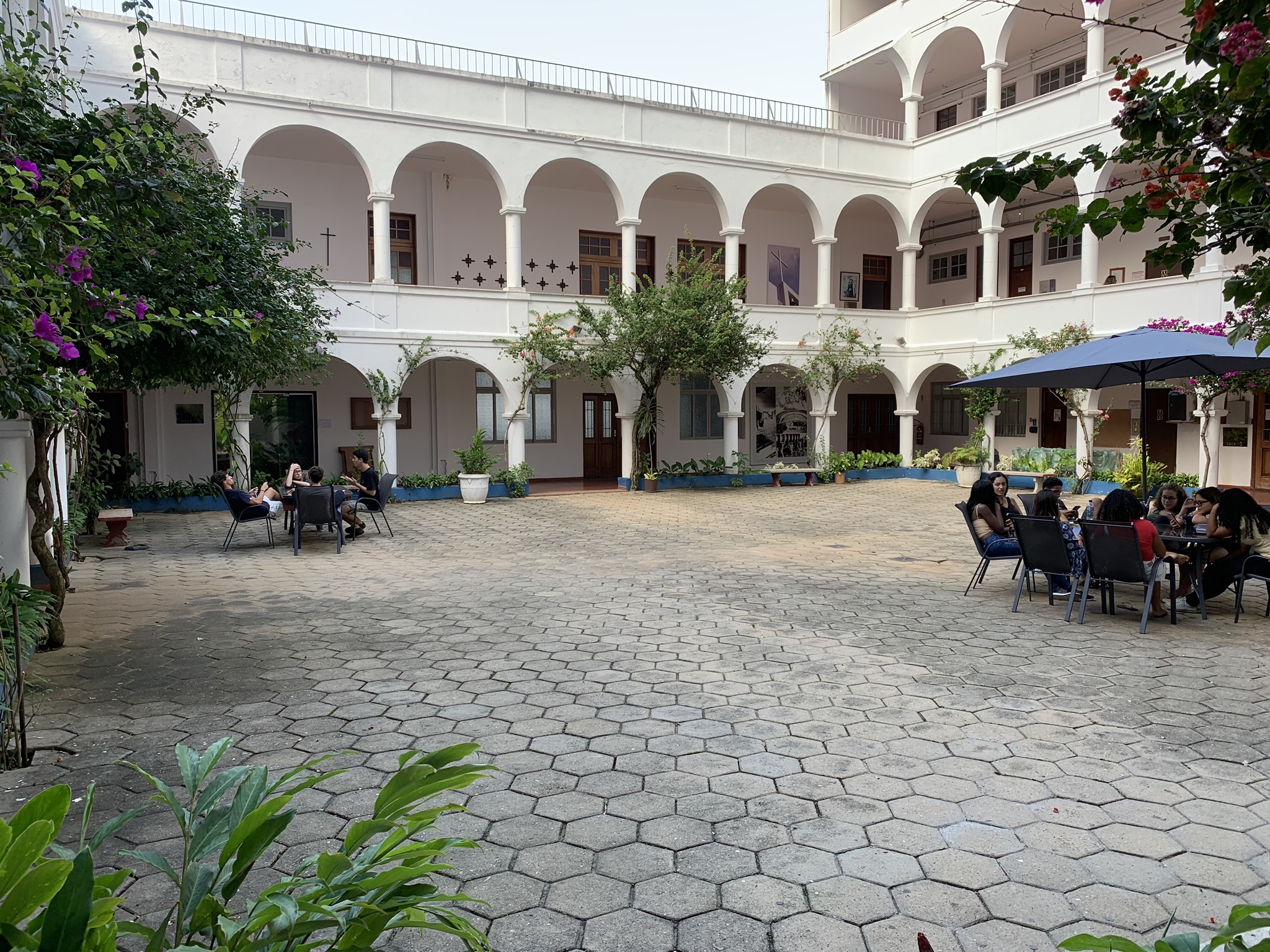 CASA-Brazil's Center, located at the Matteo Ricci Research Center, is a vibrant intellectual space situated in close proximity to PUC-Rio.
Matteo Ricci Research Center
Estrada de Gávea, 50
Gávea, CEP 22451-262
Rio de Janeiro, RJ, Brazil
Center Director: Dr. Karl Erik Schøllhammer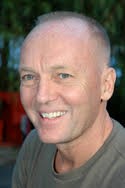 Prior to his recent full-time appointment as CASA-Brazil Center Director, Dr. Karl Erik Schøllhammer served, for 12 years, as the Resident Director of the Brown-in-Brazil program at PUC-Rio. He holds an M.A. in Nordic Literature and a Ph.D. in Semiotics and Latin American Literature from the Aarhus University (Denmark). As CASA-Brazil Center Director, Karl Erik's role is to coordinate the program and support all participants during their time in Brazil.
Prof. Schøllhammer brings to the position a strong balance of practitioner experience supporting international students studying at PUC-Rio and accomplished academic experience. In 1994, he arrived at PUC-Rio as a professor in the Department of Language and Literature, where for 23 years he taught comparative literature, Brazilian literature, arts and culture, and literary theory. On three occasions during his tenure at PUC-Rio, he served as chair of the department.
Prof. Schøllhammer has taught at the Aarhus University, at the Federal University of Brasília, and has been Obel Guest Professor at Aalborg University, Denmark. His research focuses on contemporary Brazilian Culture, Literature, and the Arts, with special attention to representation of violence, exclusion, and trauma.